A time to remember.
Get the #1 Best Selling Day Clock.
SHOP NOW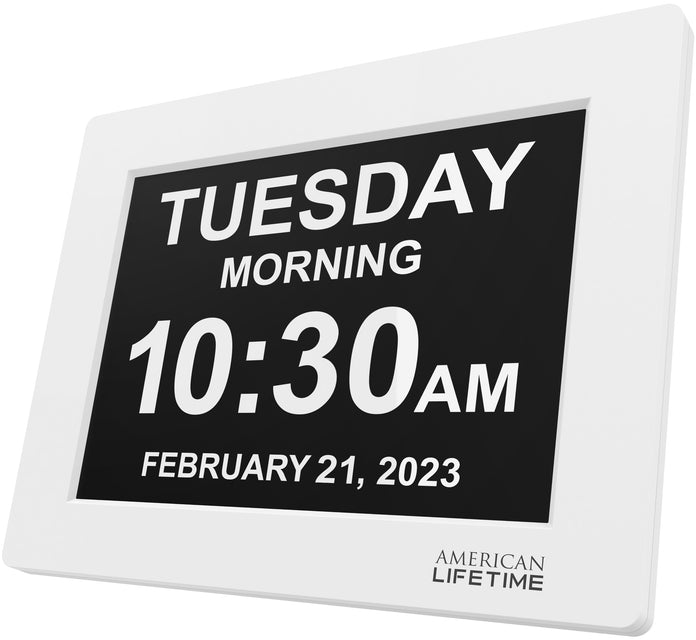 Growing older shouldn't mean losing touch.
The clearest clock for blurry memories.
Absolute Clarity
Clearly spells out the current time and part of the day, day of the week, date and month—with no confusing abbreviations.
The 3rd Generation Day Clock
Absolute clarity, readability and ease to give older folks their senses back.
Rated #1 by older Americans for clarity, ease and customer care.
30 Day Money Back Guarantee.
The American Lifetime Commitment
USA-Based Customer Care
Our products serve customers who may need a little extra assistance. That's why we take extra care to answer all our customers inquires quickly and clearly.
1-Year Warranty
Your clock is made to last and we are confident it will. If something does misfire, tell us within 1 year of purchase and we'll replace it in full.
100% Money-Back Guarantee
Not what you expected? Send your clock back within 30 days for a full refund—no questions asked.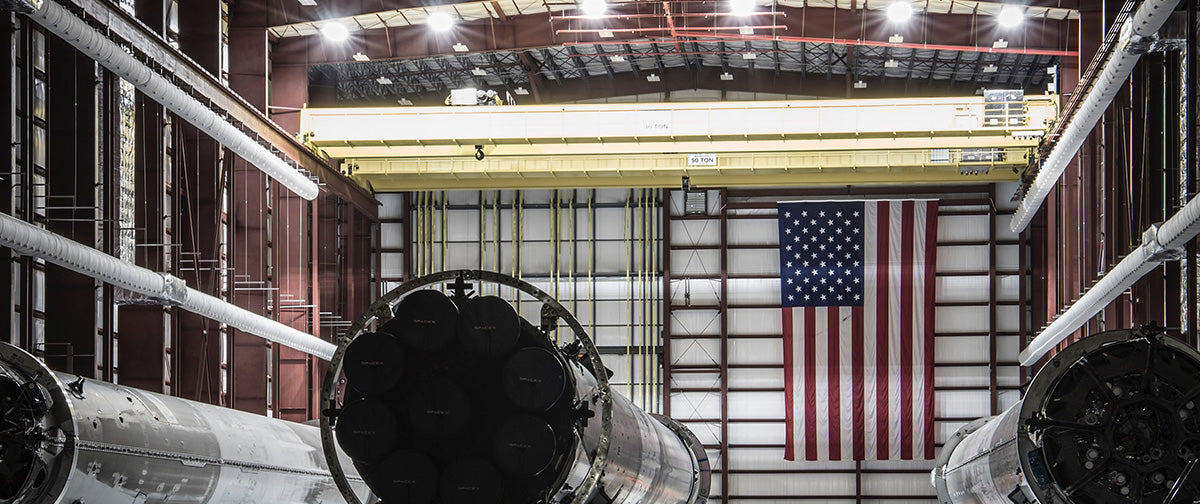 Who Inspired the Day Clock
American Lifetime is directly inspired by the American Dream, that "life should be better and richer and fuller for everyone... according to ability..." As our parents grow older, we seek ways to preserve their independence and sense of self. The Day Clock plays a major part in this for so many families.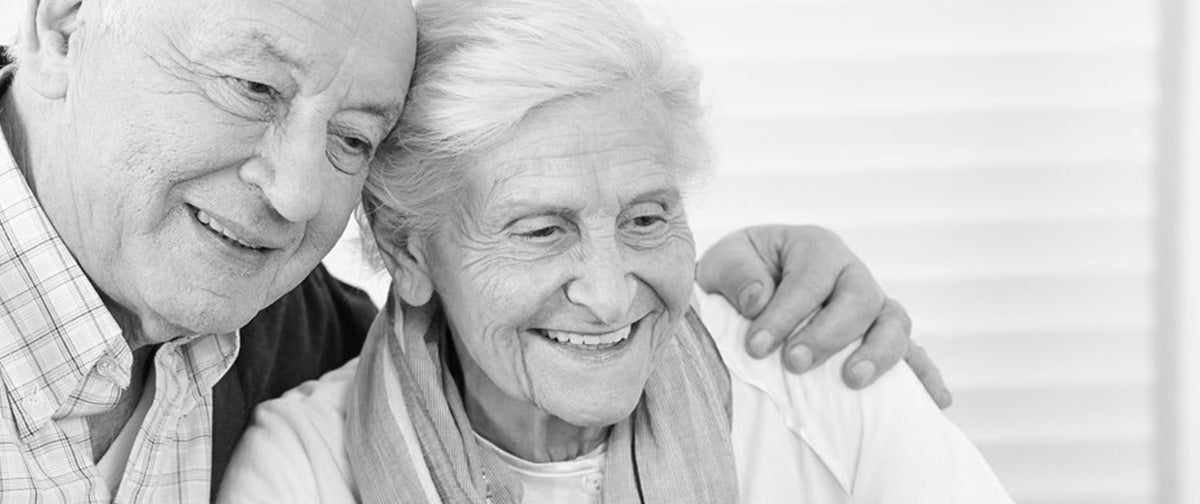 How We Honor Our Elders
At American Lifetime, you won't find any talk of aging, memory-loss or dementia on our products or packaging. That's because we're not about what's been lost. We're about reminding older folks of all they are still holding onto, and everything worth preserving.
Why We Give 10% to Charity
Growing old is a wonderful fact of life, and we are committed to improving the way the next generation experiences their golden years. For every clock that you buy, we donate 10% of the profits to a charity focused on dementia research, social services or adult education.